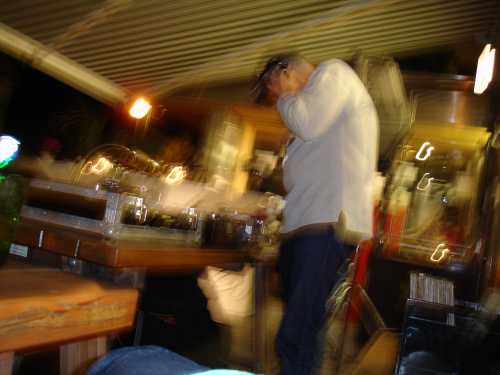 I just added a new category Sale showing all records at reduced prices!
Search for Labels, Artists, Release Year, etc.: please use the Product Search! e.g.: Blue Note, John Coltrane, 1968, etc.
If you have detailed questions about any listed record you can also ask me via skype (username: vinyltom) and I will try my best to describe any irregularities, damages at cover, etc. and show them to you! On request I will also e-mail you additional pics of the cover (not possible for the vinyl itself)!